1-888-463-2247
Take survey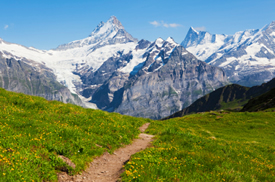 Careers & Education
Your students will be able to explore education opportunities from certificate through graduate degree programs.
Careers

Individual Careers and Career Themes, including Career and Technical Education clusters, are described in an easy-to-read, question-and-answer format.

College Majors and Training Programs

College Majors and Training Programs, including apprenticeships, are described.

Colleges and Universities

This section includes California, National, and International colleges and universities.

Short-Term Training

This section offers students a wide variety of training and education possibilities, ranging from apprenticeship training, to associate degree and continuing education programs.