1-888-463-2247
Take survey
Get on board.
For over 40 years, we have been helping students with their career and life goals by empowering them with tools to help them explore aspects of themselves, ranging from personal interests, to how they learn.
Request Demo
Simple. Easy. Fast.
Preparing students for tomorrow.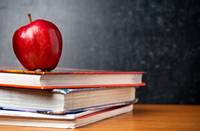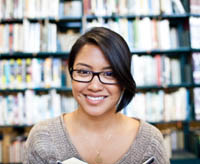 At EUREKA, we have a heart!
Our vision, like yours, is that students feel the empowerment that comes from having an understanding of themselves, how they learn, what they value, and how this knowledge relates to their life and career decisions.
Among the skills needed for the 21st century is the ability to think critically. Our products offer your students the opportunity to develop this skill by asking thought-provoking questions and presenting them with different scenarios. We are not about dumbing down the people who will impact our country's future. This product will challenge them to think.
A couple of recent quotes from students who used our websites this summer:
"I liked the fact that to me it seems very accurate with my personality, makes me feel as if there are people behind the scenes that actually take the time to sit down and actually explore the personalities of students."

"I was able to find out in a specific and very accurate way more about me and the career field that most matches my personality traits."
We strive to assist our youth in discovering themselves—before they become adults—and start to wonder, "What am I doing?"
For you, we have made this process Simple, Easy, and Fast! We offer exercises that can be answered and saved; thought-provoking, yet easy-to-understand, self-assessment inventories and strategies; information on short-term training; national and international colleges and universities; and other career and educational planning tools.